Checkout our Education Section
3 tricks to increase your SEO
Inside this post you will learn the top tricks to increase your SEO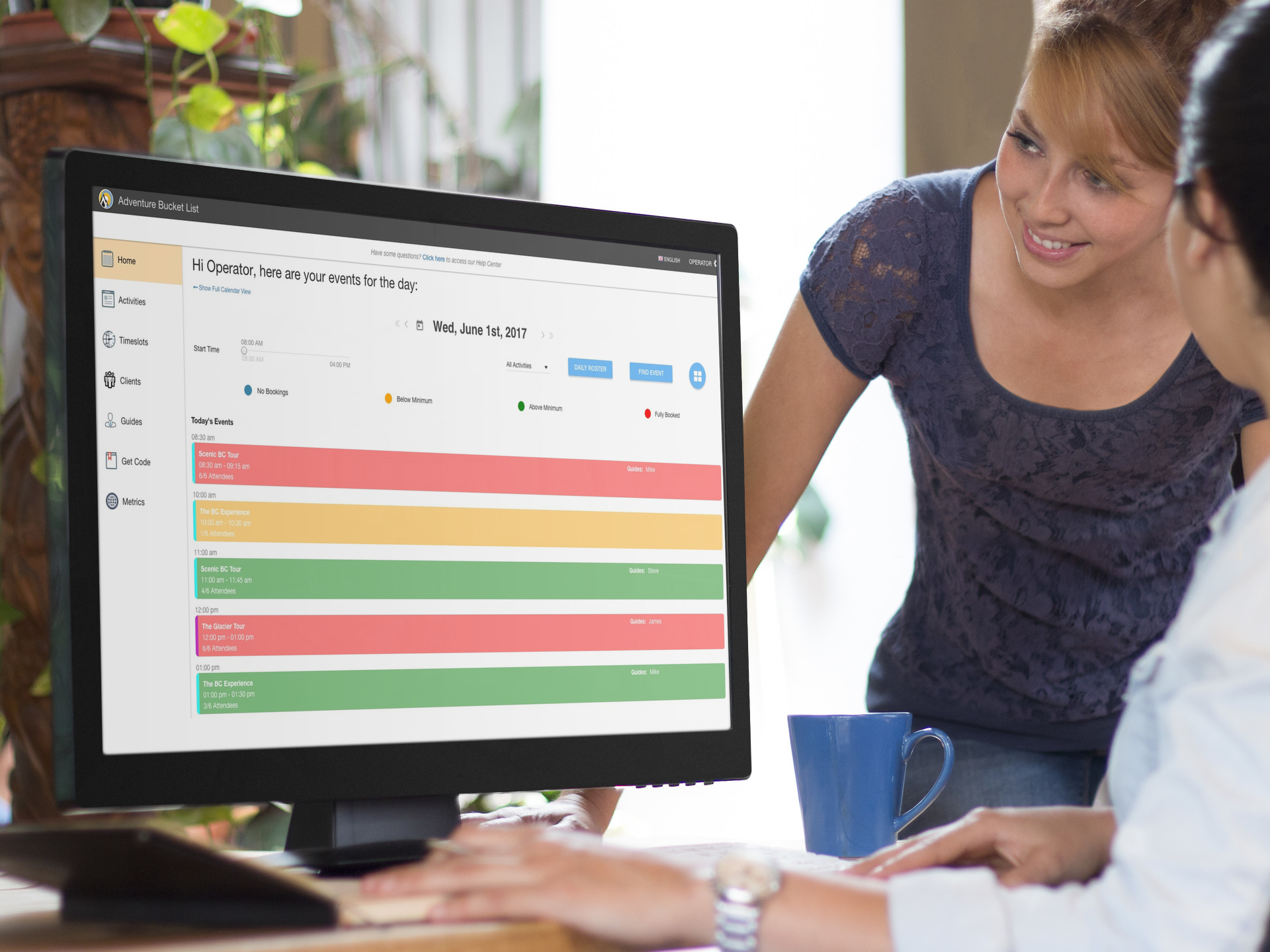 More Than Just A Reservation Software
Our team lives and breathes adventure. We have all worked in the tourism industry and pride oursevles on providing the best support in the industry. We are here to help you with your business!
Free Up Your Time
Agenda helps reduce your admin time by up to 4 hours a day so you can focus on surfing some sweet waves.
Grow Your Business
Accept bookings while you sleep. Our clients have seen conversions increase by over 250%.
Get Set Up & Accepting Reservations In Minutes
We know you don't have a lot of time!
That is why we offer the fastest account setup in the industry
We work with you to get your account setup and ready to start accepting bookings in only a few minutes.
Get a Demo Now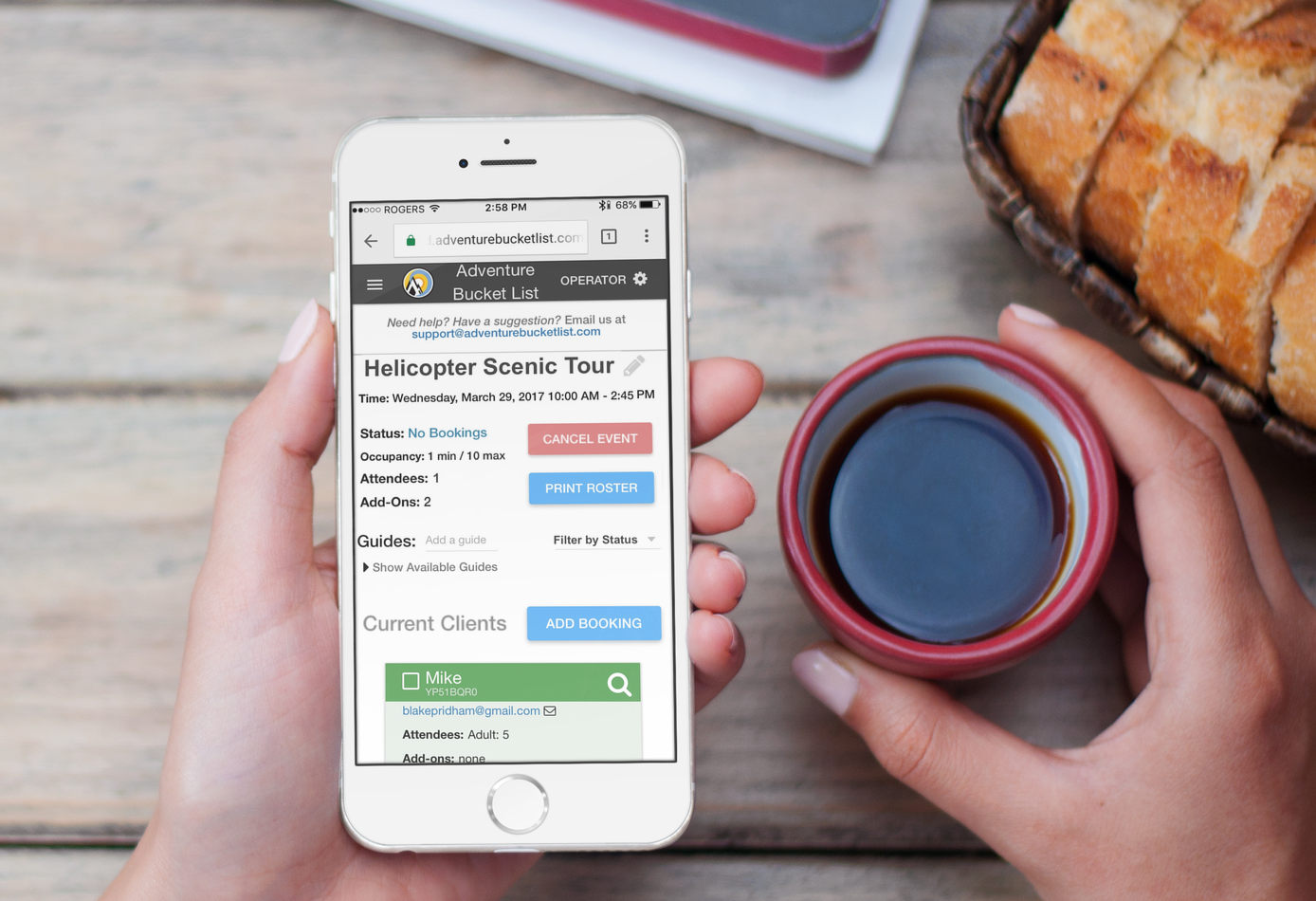 ---
Sign up today for a free 7 day trial. Or click below to see a breakdown of our different pricing options

Already use AGENDA? Log in
Pricing
---
All of our plans come with a free 7-day trial.
If you have any questions about what plan is right for your business, please contact us!
FoxTrot
$

49.99 3%

Online Booking Fee

Weekday

Email Support

Full Functionality
Pro
$

99.99 1.5%

Online Booking Fee

Weekday

Email/Phone Support

Full Functionality
FAQ's
---
Got a question? We've got answers.
Unlike traditional merchant services ABL does not charge a monthly merchant terminal fee. By using our online payment processor included in the platform, you can eliminate existing monthly terminal fees.
2.25% + $0.30 per transaction.
No charge in the event of a cancellation.
Unlimited free refunds.
Unlimited bookings, no surcharges.
You can accept payments from any international credit card. Bank deposits can be made in USD, CDN, EUR, GBP, and more.
Try It Now
---
Book your setup time today!